30 Day Fall into Fitness Challenge:
Do you want to loose weight and inches?
Gain leaner muscle mass?
Learn healthier eating habits? Establish a healthier lifestyle?
Tired of failed attempts at loosing weight, or maintaining it?
Then this Challenge is for you!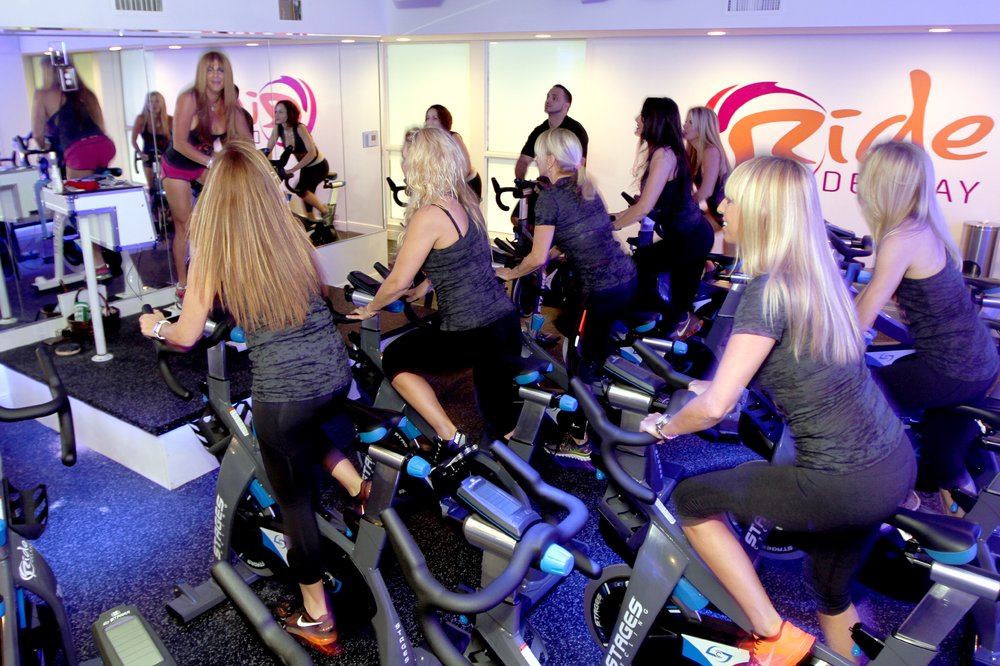 Email us or call us for more info
or call us!
561 777-3277
COST:
$49 FOR VIP MEMBERS
$99 FOR NON MEMBERS
WHAT YOUR GET:
One hour consultation with licensed Professional

Customized meal and fitness Plan

Pre and Post Body Composition Analysis

Unlimited cycling and conditioning classes

Ongoing support via emails, text messages and private Facebook Group Page

Resources and healthy coping strategies for a healthy lifestyle

Recipes and Results!

 
This is not just a 30 day Challenge, this is the rest of your life!
Life is a journey, not a destination!
Enjoy the Ride!